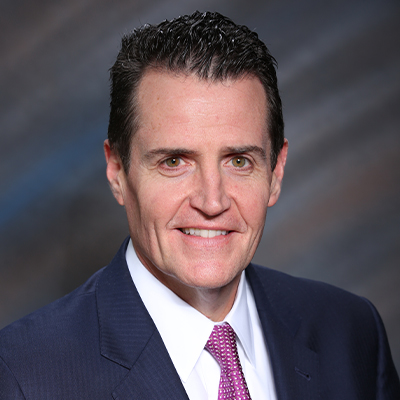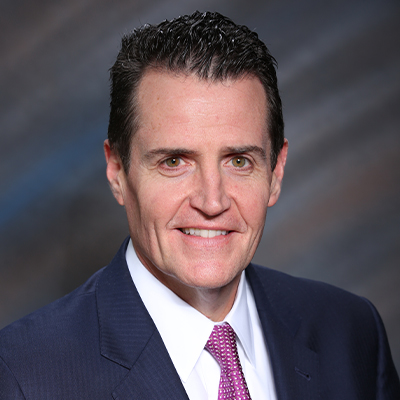 JAMES GOLD
Chief Executive Officer
Read More
JAMES GOLD
Chief Executive Officer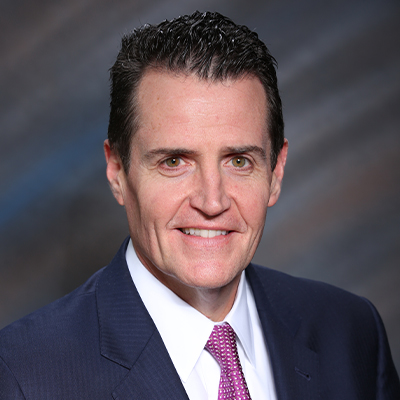 Jim Gold serves as CEO, is a Founding Partner, a Board Member, and a member of the Executive leadership team at Steward Partners Global Advisory. He has extensive experience in the financial services industry, having held several senior-level roles, most recently as Executive Director at Morgan Stanley. Prior to assuming his current role, Mr. Gold ran the Southern Connecticut Complex, headquartered in Greenwich CT. Mr. Gold spent 18 years with Smith Barney, beginning in 1995 as a Financial Advisor. He went on to hold numerous management positions at the firm, including National Training Officer, Assistant Branch Manager, Branch Manager, and Complex Manager. Mr. Gold received numerous accolades from the firm during his tenure, most recently he was recognized for his accomplishments in Diversity.
Mr. Gold supports numerous charitable organizations including: The American Heart Association, St. Jude's Children's Hospital, The Pan Mass Challenge, The Wounded Warrior Project, Wreaths Across America, The ASPCA, and The World Wildlife Fund
Mr. Gold attended Stonehill College. He currently lives in Northport, NY with his wife Elizabeth and their children Will, Conor, Kiera and Braedon.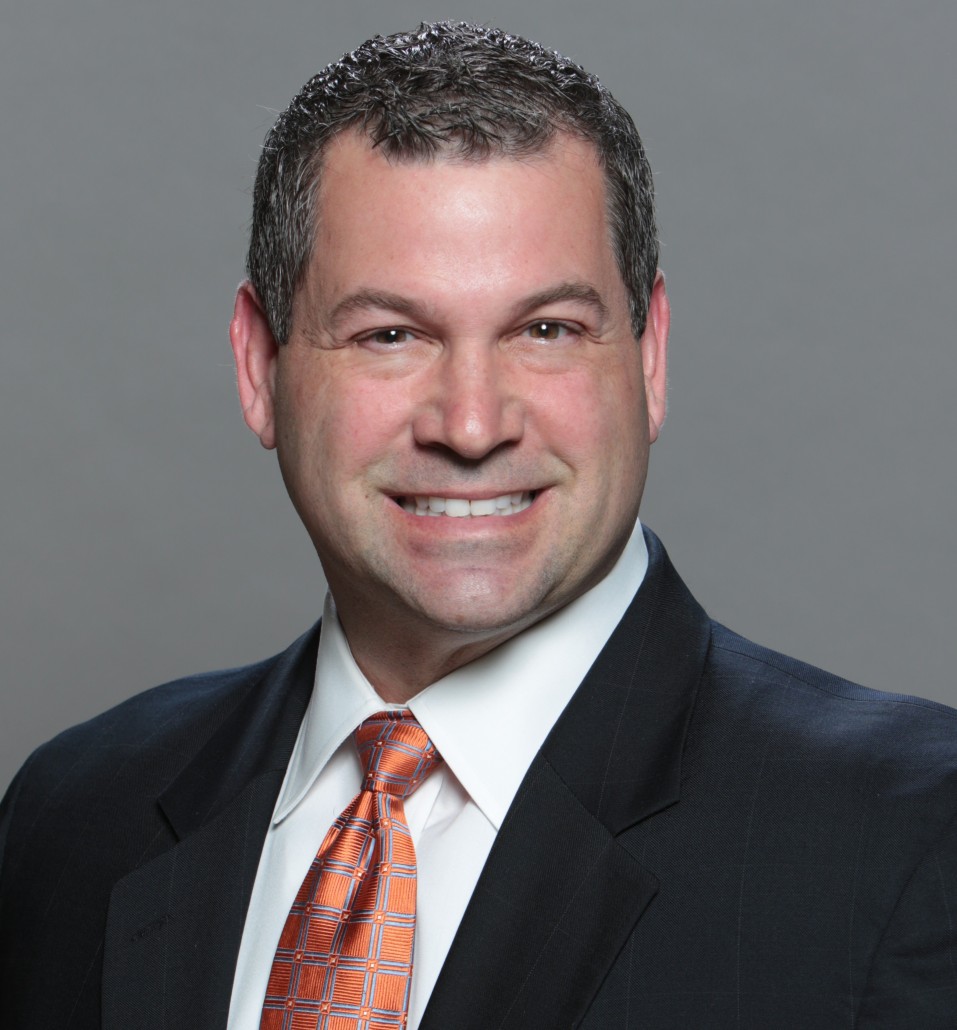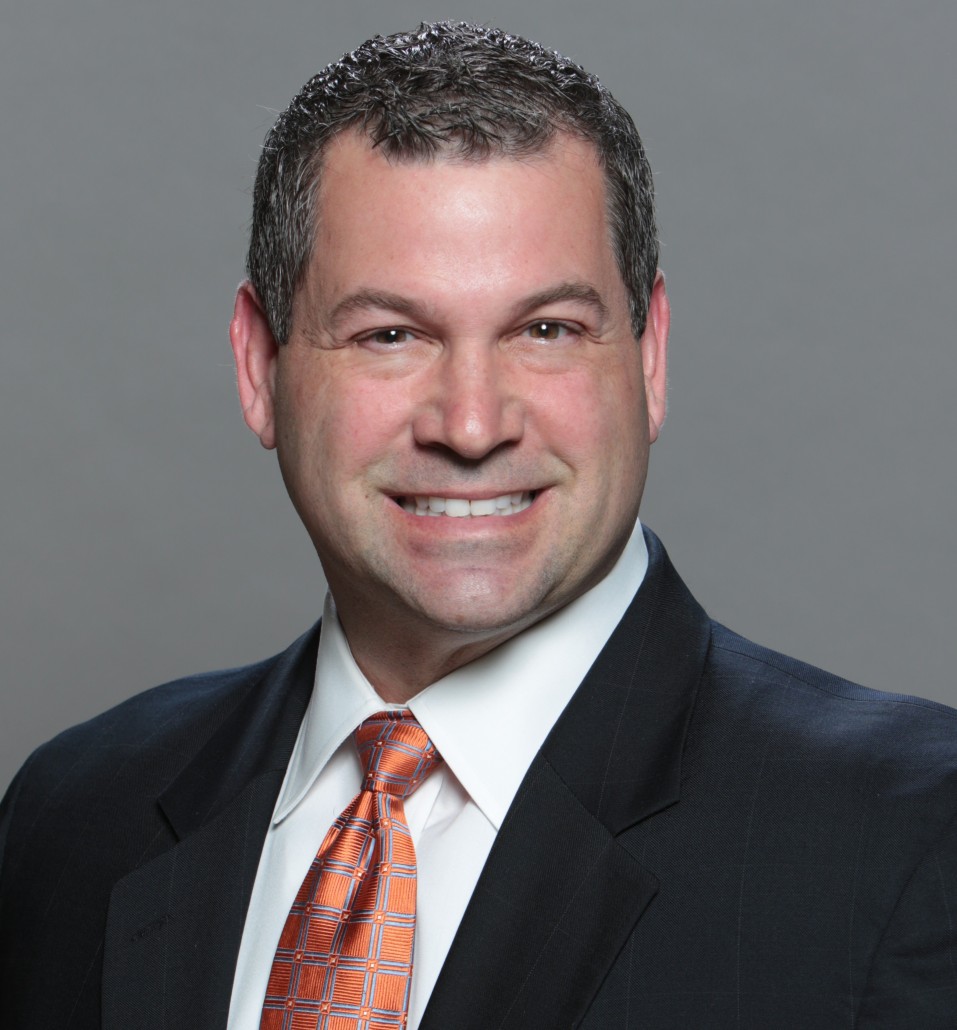 GREGORY BANASZ
Managing Director, Head of Business Development
Read More
GREGORY BANASZ
Managing Director, Head of Business Development
Greg Banasz is a Managing Director, Founding Partner and Head of Business Development for Steward Partners Global Advisory. As Head of Business Development, he is primarily responsible for marketing, media and communications for all of SPGA and works closely with members of Steward Partners' Executive Leadership Team. Greg leads the development and execution of the marketing and communications strategy for Steward Partners and ensures those activities are aligned with the firm's strategic objectives. Prior to becoming a Steward Partner, he held the role of First Vice President of Wealth Management and Complex Business Development Officer for Morgan Stanley.
Greg began his career with Legg Mason in 1991 and held several management positions in Baltimore, MD, Washington, DC and McLean, VA. In 1998, He was promoted into management, beginning as Director of Branch Administration for the Central Region. In 2005, he was promoted to Complex Manager of the Western Maryland Complex, headquartered in Frederick, MD.
Greg previously served on the Special Gifts Committee of the Frederick Memorial Hospital, the Good Samaritan Order of FMH Health System and The Tivoli Society for The Weinberg Center for the Arts in Frederick, MD. He previous led and participated in several community and national benefit programs including The National Kidney Foundation, Big Brothers & Sisters of Maryland and Montgomery County School's Financial Literacy Program.
Greg is a graduate of Towson University with a Bachelor of Science in Finance. He currently lives in Frederick, MD with his daughter, Autumn.
Contacting us is easy. Simply fill out the form below and we will get back to you.