How We Help
Multifaceted Financial Solutions
Delivered with an Exceptional
Client Experience
How We Help
Steward Partners Global Advisory is an employee-owned, full-service independent partnership catering to family, institutional, and multigenerational investors. Our team of elite advisors specializes in comprehensive wealth planning, investment strategy implementation, professional asset management, private banking, institutional consulting, and business solutions. We serve a select number of clients and pride ourselves on delivering personal service with an unwavering commitment to excellence.
Managed Accounts
Financial Plan Reviews
Comprehensive Due-Diligence Reports
Professional Asset Management
Retirement & Portfolio Selections
Trust & Estate Services
Education Planning
Asset Allocation
Research & Reporting
Life Insurance Planning
Annuity Solutions
Long Term Care Solutions
Engagement Options
Intelligent Solutions for Complex Financial Situations
Personal Concierge
We serve ultra-wealthy families under a comprehensive plan designed by a team of skilled professionals. We combine asset management, cash management, risk management, financial planning, lifestyle management and a variety of additional services to help you navigate the complexities of your wealth. We have access to a consortium of professionals with experience in legal, insurance, estate, tax and investment planning, and we act as a personal concierge for you and your family to handle your personal affairs and other lifestyle needs.
Registered Investment Advisor
As a registered investment advisory firm, we are focused solely on your best interests and have added level of fiduciary responsibility. We attend to your unique financial situation, seeking to address your goals and objectives through comprehensive financial planning. As life evolves and markets fluctuate, your plan and strategies will be updated as well to help keep you on track every step of the way. We have investment independence and no conflicts of interest, and our compensation and fees are completely transparent.
Wealth Planning
Addressing the complexities of wealth in today's markets requires professional guidance, a disciplined process, and access to a wide array of innovative financial solutions. At Steward Partners, we take a comprehensive approach to wealth planning, recommending not only traditional investment solutions, but also more sophisticated alternatives. We're deeply committed to helping you align your wealth with your values and goals, both now and as your life and objectives evolve over time.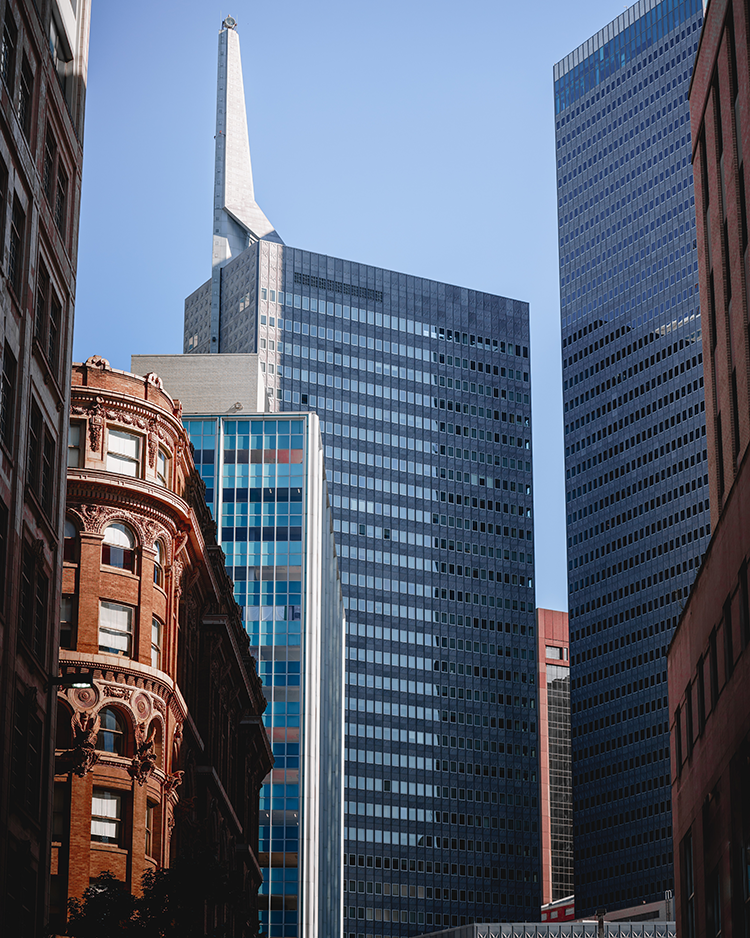 A Fiduciary Responsibility for Our Clients
As a Registered Investment Advisor (RIA), Steward Partners acts as fiduciary to our advisory clients. This means that The Firm has a fundamental obligation to act in the best interests of our clients and to provide investment advice in our clients' best interests. The Firm and its advisors, owe our clients a duty of undivided loyalty and utmost good faith. The Firm does not engage in any activity in conflict with the interest of any client, and takes steps reasonably necessary to fulfill our obligations.**
Nationwide Presence
Serving Clients from
Coast to Coast
With over 30 offices nationwide, we are here to serve clients with complex planning needs no matter their location.
Click on the highlighted states for more details.
Western

Central

Southeast

Northeast
California
McKinleyville, CA
Valencia, CA
Walnut Creek, CA
Florida
Clearwater, FL
Winter Park, FL
Maryland
Baltimore, MD
Bel Air, MD
Bethesda, MD
Washington, DC
New Hampshire
Keene, NH
Manchester, NH
Portsmouth, NH
New Jersey
Florham Park, NJ
Paramus, NJ
Ramsey, NJ
Somerville, NJ
Oregon
Lake Oswego, OR
Lake Oswego II, OR
Portland, OR
Texas
Austin, TX
Dallas, TX
Houston, TX
San Antonio, TX
Virginia
Mclean, VA
Mclean II, VA
Norfolk, VA
Richmond, VA