Rita Raagas De Ramos | March 31, 2021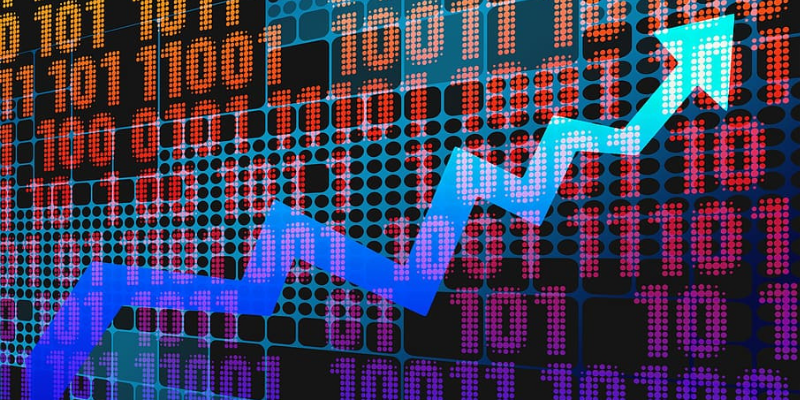 FA-IQ reached out to advisors to ask: What are the financial planning lessons people should learn from the Covid-19 pandemic?
Jason Bottenfield, a partner, managing director and wealth manager at Park Cities Group at Steward Partners. Dallas-based based Bottenfield has been in the industry for 16 years and has $292 million in client assets.
"The pandemic, like other recessions, is impacting clients at all phases of their financial life. The cause of the current economic upheaval is new, but the advice below is based on lessons learned over time in other recessions, and just as applicable to the current situation.
#1 Do not invest your bill money.
Clients should never take market risk on assets they will need to meet expenses. It can be tempting when the market is going higher and banks pay nothing on cash, but anyone in that position in March to June 2020 may have had to sell at the bottom. Even in good years, the market has had periods with declines of 10-15%. Advise clients to generate the cash needed for expenses over the next 12 months and put those assets in less risky short-term bonds or cash.
#2 Continue funding your 401(k).
Over the last few months, I've heard far too often that people stopped funding their 401(k) because they didn't know where the market was going in the pandemic. They plan to eventually get back to fully funding their retirement plan but missed the best months for those contributions last year.
#3 Don't wait for a recession to buy a home.
A home is not really a great appreciative investment due to carrying costs, maintenance and the fact that it is an illiquid 'investment.' While it is true that a home can be a placeholder of value for that next home purchase or retirement, a recession does not guarantee home prices will fall. In this pandemic- induced recession prices have been rising in some markets. Timing a home purchase should be based on a client's personal needs and ultimately within their means.
#4 Everyone needs estate planning.
Contrary to popular opinion, estate planning is not just for the wealthiest families. Everyone should have a will, powers of attorney and other ancillary documents that come into play not only at death, but also when someone is incapacitated for a short period of time. A big lesson learned during this pandemic is what a power of attorney does and what the Health Insurance Portability and Accountability Act of 1996 means for families. If your clients haven't done so already, get them in touch with a good attorney and get this gap in their financial plan taken care of."
Any opinions are those of Jason Bottenfield and not necessarily those of Raymond James. This material is being provided for information purposes only and is not a complete description, nor is it a recommendation.