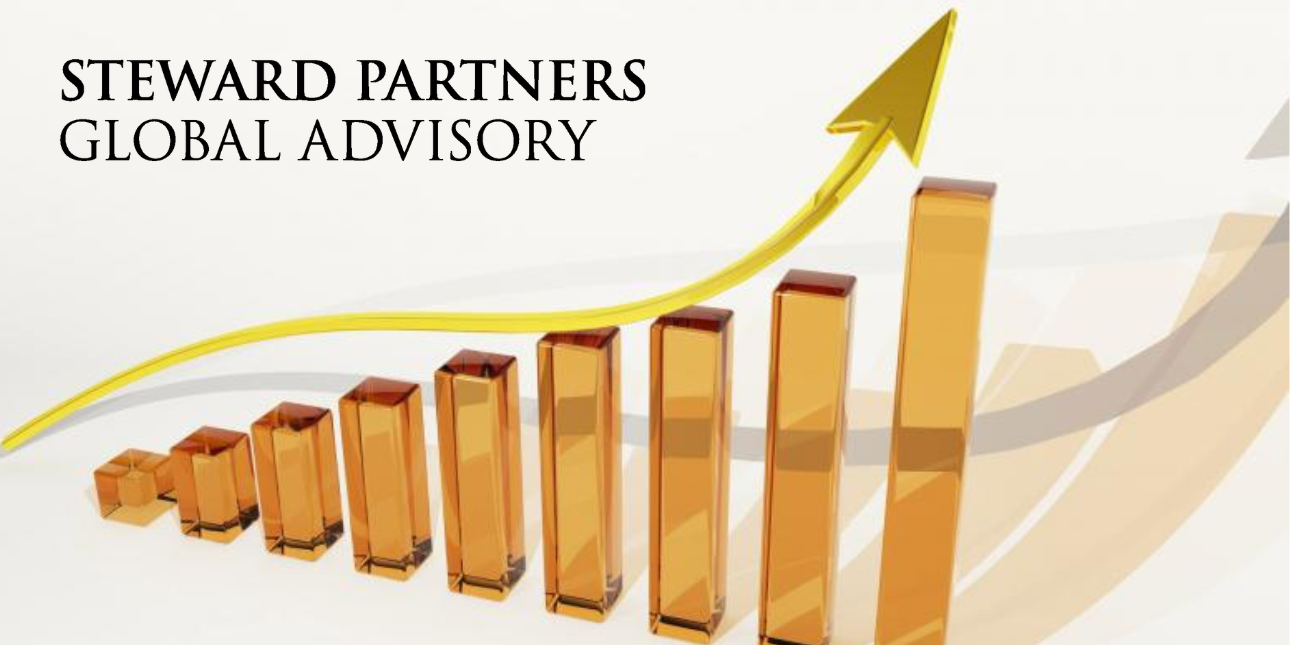 By Doug Kentfield, President of Steward Partners Global Advisory | Aug 1, 2022
Creating a good succession plan is probably the most important thing an advisor can do to prepare for their own future while also taking proper care of their clients. But too often advisors who spend their days helping others plan for their futures neglect to pay the same careful attention to the next stage of their own lives. According to a report from the Financial Planning Association, only 27% of financial advisors have a succession plan or any formal preparations to transition their business.
Advisors looking to put a succession plan in place should begin the process at least five years in advance. If the goal is to sell their practice and retire, they should be searching for another advisor who has a similar business or investment model and delivers a similar client experience. Above all, the advisor should be looking to assure that there is as little disruption as possible in their client's lives.
It used to be standard when selling or acquiring an advisory practice to have everyone work in the same office. But Zoom and other modern technology has proven that with a team of dedicated professionals, clients can be served from any location with a wi-fi connection. Advisors looking to grow can really expand their potential universe substantially by providing an M&A succession solution for an advisor in a different city or state.
And although technology has expanded the possibilities for advisors when it comes to succession, finding the right partner and a good home for current clients can take a year or more, followed by a transition period that allows clients to become acclimated to the new team while their longtime advisor gradually steps back before actually retiring. There are certain scenarios where the timeline can be shortened, such as merging with another team on the same platform or coming to terms with a respected colleague of many years. Working with an acquirer who has been through the process previously and knows what to do can also shrink time.
Succession planning will be an even larger issue in the next few years as more financial planning pioneers and firm founders retire. With this in mind, at Steward Partners, we actively recruit candidates who are looking for potential succession partners. We act as matchmaker initiating preliminary discussions where both parties can explore the potential fit given their business model, investment style, and clientele. We can also fund the transaction and work with the incoming advisor and their new Steward partner to structure succession terms and facilitate the merger of the client base.
A succession plan can also entail an experienced team leader bringing in a junior partner to eventually succeed them. It can be a substantial challenge to source the right candidate, transition them, help to build the right team structure, and work with the team to maximize the potential for success. Too often, I see advisors trying to rush into a partnership scenario without seriously considering the factors determining success or failure. In many cases, the personal and business costs of a mistake in judgment about potential partners can be substantial.
Succession is too important to ignore. Advisors should be extremely diligent in seeking a succession partner and make sure they have enough time to do it right.
For More Information about Steward Partners Global Advisory go to https://www.stewardpartnersis.com/Regulatory-Information-&-Disclosures.10.htm